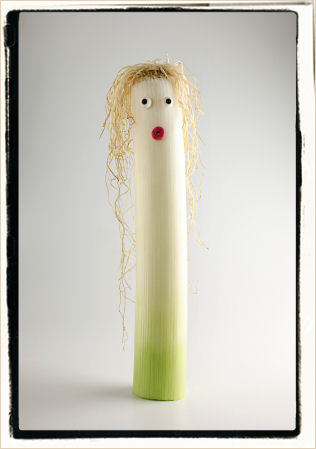 The big kahuna, the perennial heavyweight champ of New Year's Resolutions is losing weight.  Fats off to anyone who vows to make this the year they will lose unwanted weight.  It isn't easy, but it's a worthwhile goal.  To show my support, I've compiled a list of my own suggestions how to end the year healthier and happier.
I'm no diet guru, but I shed some weight this year.  Throw out the diet books, here's the plan that worked for me.
To begin with you'll have to be ready to make some changes and eliminate deeply ingrained unhealthy habits you've practiced.  For this reason, the first step may seem drastic, but I assure you it's necessary.
1.  PURGE
It's hard at first, but you have to get rid of the things that are weighing you down.  It's time to let go of hurts and bitterness.  It's an out-with-the-old catharsis.  Flush away the grudges and bad feelings.  Once you've done this, I assure you'll feel lighter.
2.  LOSE IT!
Get rid of people and things in your life which weigh you down.  Distance yourself from high-drama relationships and conflicts.  Leave the heaviness behind.  You'll notice an immediate spike in your energy once you stop allowing  others to drain it.
3.  FEED
Once you've started getting rid of unpleasant things, you'll develop an appetite for healthier things.  Feed your spirit.  Enjoy old friends and make new ones.
4.  SHARE
Smaller portions are very satisfying.  Share what you have.  In no time, you'll be amazed to discover how much you have to left over.
5.  GET ACTIVE
Get in the habit of stretching.  Go outside your comfort zone to explore new possibilities and try new things.  Exercise your head & heart by going after a new pursuit.
6.  ACHIEVE YOUR GOAL
Avoid over-processed thoughts and toxins. If you can't eliminate all the toxic people in your life, at least try to avoid them.   Travel lightly through your world.  Don't carry everyone's baggage–and reduce your own.  Stop looking for offenses where there aren't any.  Once you've practiced this, you can watch the heaviness roll off you.
It's all good.  In no time at all,  you'll be lighter, healthier and happier.  Here's wishing you a year of lightness!